It can be stressful finding the right crew.
"When JaDe is with me I know the talent is in good hands,
and I can turn my attention elsewhere."
Jami Clayman, Sally Beauty Supply
Amanda Jane Cooper breaks free of her secrets
08:29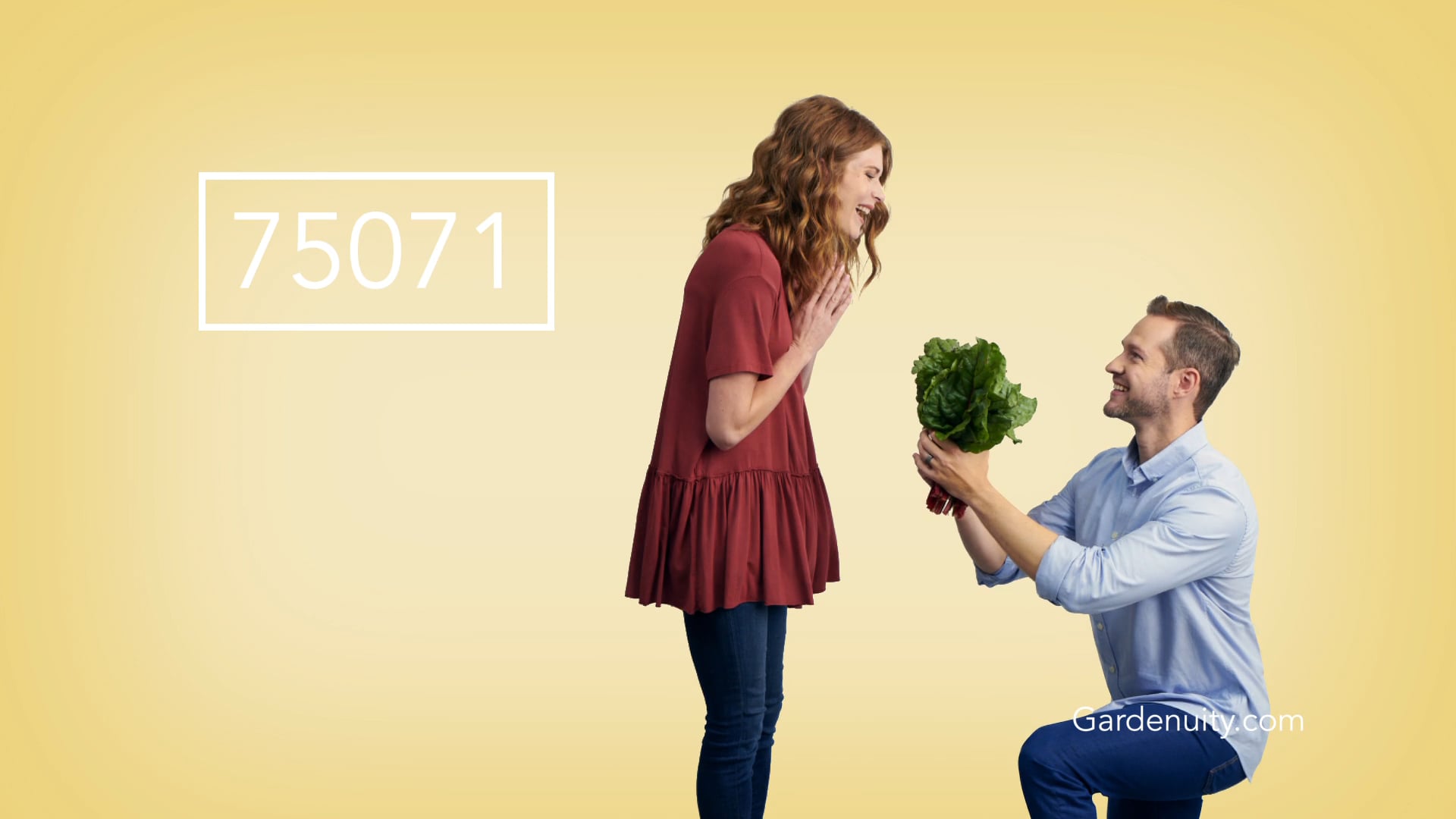 Gardenuity - "Easy To Love"
00:30
Nolan Ryan - Chapps Burgers
00:33
Big Box Catering - Dallas Catering for Office and Home
01:58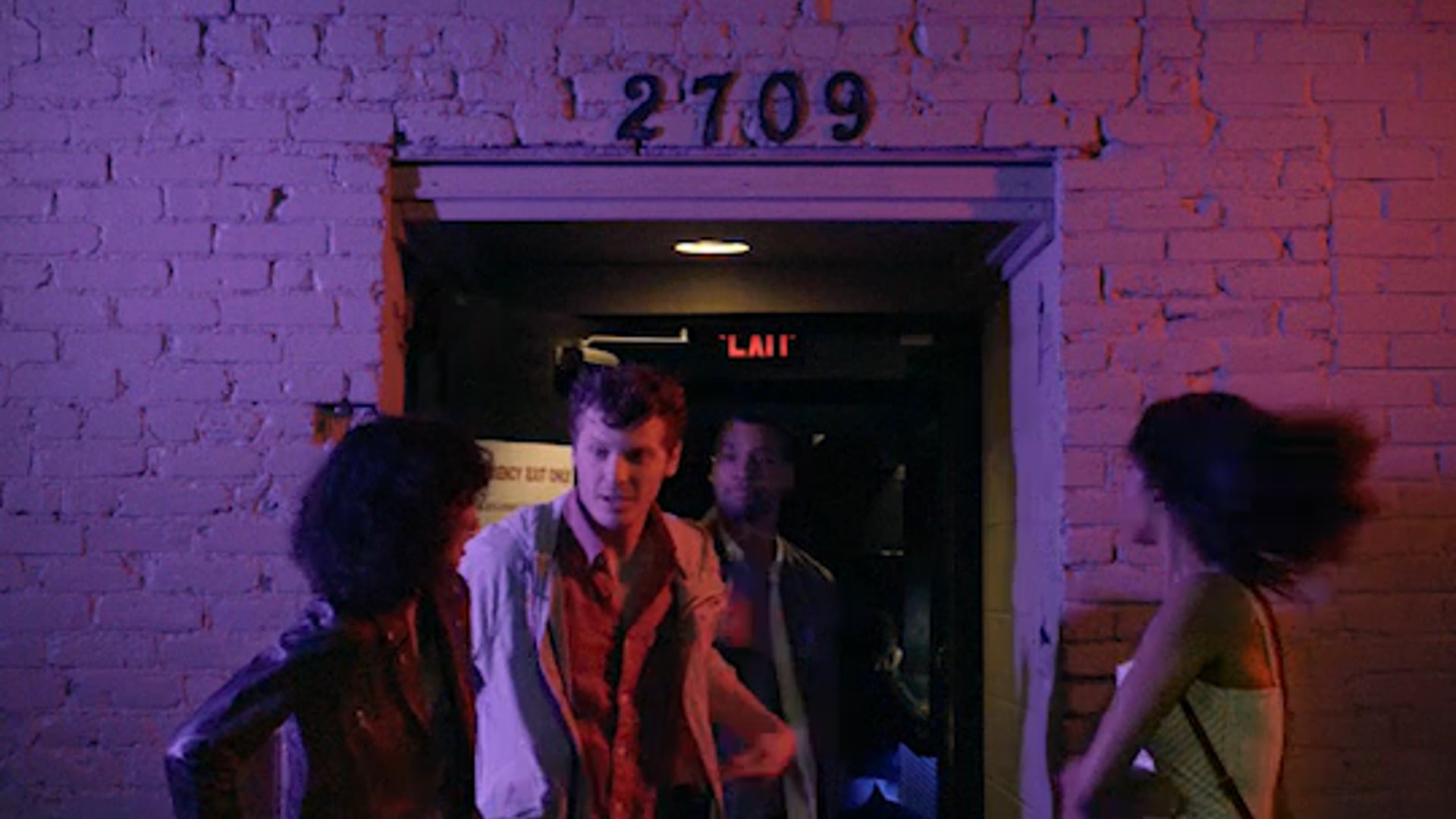 Abercrombie + Fitch Do Not Enter :10
00:12
OVERTURE - Day in the Life
01:03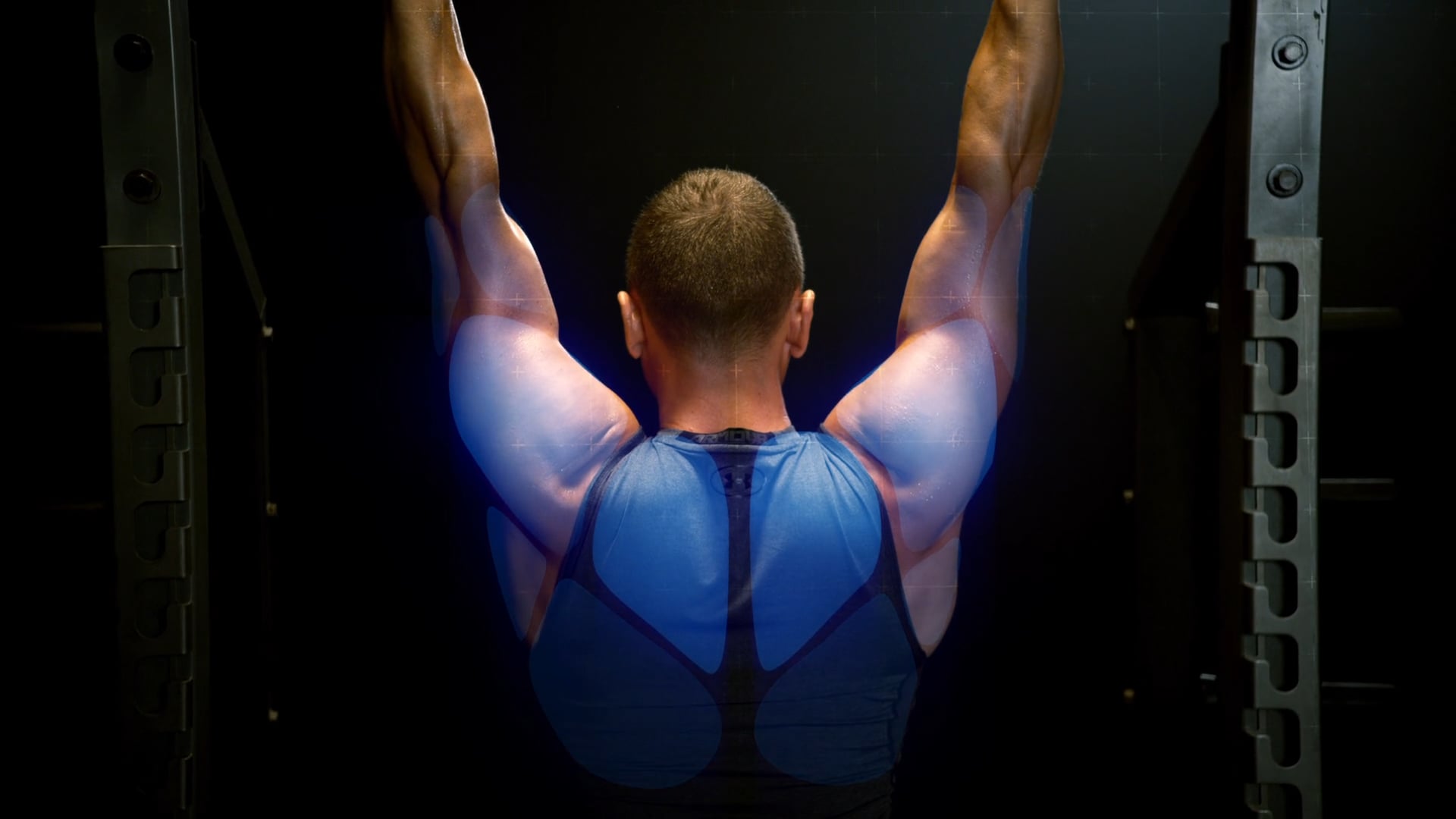 Under Armor - "Fitness Film Room - Pull Up"
01:05
Wyffels Hybrids TV Commercial - XL Pants
00:33
The Haunting Of: Kevin Sorbo's Father, the Family Man | LMN
01:02
Education That Works. Accounting 30
00:42
Take 5 Oil Change- Car Chase (30s)
00:31
ABC's Final Witness Promo
00:43
"We need to deliver a high quality product on a quick timeline. I need you to be easy to work with, kind to the rest of the crew, and presentable in front of any clients.
JaDe has all of this down."
Alyssa Vaught, Red Production Company
a makeup artist who cares about
saving you time on set and money in post
It can be stressful finding the right crew.
Save Time on Set
I bring a positive attitude, experienced set etiquette and make your talent look good every time.
Save Money in Post
So, you don't have to worry about makeup or talent and can turn your attention to more important tasks.